On January 24, 2013, I started a blog on media to pass the time (you can click on About Killing Time if you want the entire dynamic origin story). This morning, during the wee hours, that site passed half-a-million hits. 500,000 hits, baby! That's just on KT, not the social media pages, but if you had told me when I was starting out that we'd ever get to 1/2 a million hits, I'd have upped your thorazine. I saw the number creeping toward the milestone a month ago, as I've noticed we're also nearing 10k followers (you geeky legion, you). I had no idea it was that high, and I just want to sincerely thank every one of you who makes this a fun site to write, manage, micromanage, rearrange and then re-micromanage, and for the comments, support, and sense of community that has-especially this year-made this such an awesome place to be.
No doubt the morning shows are all over this, but I thought I'd share just a few of the reader reactions to the news. SO kind (thank you for the mic drop, Mr. President). After the break check out the most read articles in the site's history.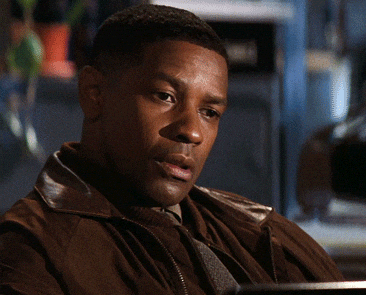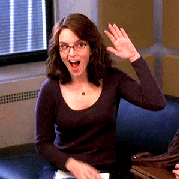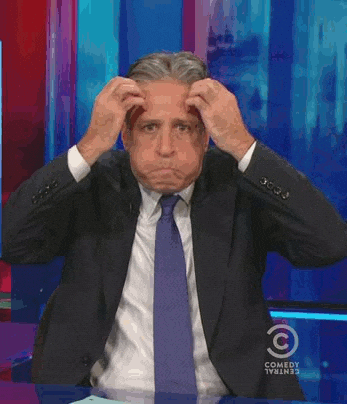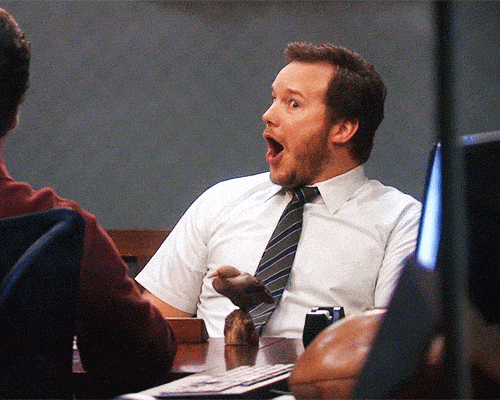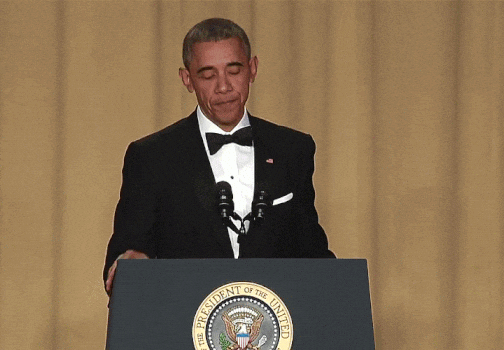 Over the past 4.75 years, I've written some really good stuff. I've also written a lot of offal (this is post 3,451….you're gonna get a mixed bag). In examining the stats this morning and breaking down into the categories I use the most popular articles in the history of the site….you guys really like some reviews of horrible, horrible movies, don't you? Granted, content from further back has had more time to pile up numbers, but Let's Be Cops is one of my five most read reviews? I didn't know that many people saw the film (I ONLY DID BECAUSE I GOT TICKETS TO A FREE SCREENING!!!). It honestly kind of used to make me nuts, the baffling lack of logic behind what got hits and what didn't, so I just had to let it go and write for me. But here they are: the most popular (numbers-wise) things I've written. Perhaps for the 10k reader special, I'll just pick my favorite pieces. Thank you, though, for reading, keep reading, and if this make it to a million, my mind will be well and truly boggled.
Top 5 Reviews:
1. Despicable Me 2 (2013)
2. The 5th Wave (2016)
3. Let's Be Cops (2014)
4. Lucy (2014)
5. Divergent (2014)
Top 5 Trailers
1. Game of Thrones Season 4 Trailer #1
2. How to Train Your Dragon 2 Trailer #2
3. The Lone Ranger Trailer #4
4. Stronger Trailer #1
5. Divergent Trailer #2
Top 5 'My Favorite Scenes'
1. Spider-Man (2002) "Upside-Down Kiss"
2. The Pursuit of Happyness (2006) "The Job Interview"
3. Braveheart (1995) "Freedom!"
4. Spider-Man 3 (2007) "The Birth of Sandman"
5. The Matrix Reloaded (2003) "Freeway Frenzy"
Top 5 'IMDB Top 250 Profiles'
1. The Shawshank Redemption
2. The Godfather
3. Schindler's List
4. 12 Angry Men
5. Pulp Fiction
Top 5 Lists
1. Top 5 Star Wars Graphic Novels
2. Top 5 Spider-Man Graphic Novels
3. Top 5 Star Wars Episode VII Fan Made Posters
4. Top 5 Creatures from The Lord of the Rings
5. Top 10 Star Wars: Clone Wars Lightsaber Duels
Top 5 'Their 10 Bests'
1. Michael Keaton
2. Scarlett Johansson
3. Matthew McConaughey
4. Charlize Theron
5. Tom Hardy
Top 5 'In Theaters This Weeks'
1. January 20, 2017 – xXx3
2. September 8, 2017 – IT
3. July 21, 2017 – Dunkirk
4. September 15, 2017 – American Assassin, mother!
5. July 28, 2017 – Atomic Blonde
Top 5 Achievement Lists
1. NBA 2K16
2. FIFA 15
3. LEGO Jurassic World
4. Guitar Hero Live!
5. NBA 2K15
Top 5 Misc. Articles
1. Ben Affleck is the New Batman
2. Johnny Depp's Latest 10 Movies vs. His Greatest 10 Movies
3. 2014-2015 TV Series Renewals/Cancellations
4. Fan-made Art Gallery for The Walking Dead Season 4
5. New Batman: Arkham Knight Photos